I got to go to the Netherlands for a conference and Norway to visit my sister Carrie who lives there back in early August, and I am just now getting to putting up a blog about it! The bottom line is that it was fantasic! Here are some pictures and details from my time in the Netherlands. The posting for Norway is above...
NEDERLAND
I served my mission in the Netherlands and so going back was very fulfilling. I got to see members I hadn't seen in years and I got to speak Dutch again to someone other than myself!
The amazing picture you see above is from a canal in Leiden at dusk that was taken by my friend Dave who I stayed with a couple days while I was there. I actually didn't bring our camera since my wife was on a trip to Utah with it at the same time. I was at the mercy of my friends to take pictures and I obviously found myself a great photographer for a friend! Here are a few more...
Dave took me to a castle called Haarzuylens and it was beautiful. I never got to go here on my mission so it was new to me. Dave and I actually spent a good deal of time (hours) just walking around and talking and the conversation was even better than the pictures...
The above pictures are three more photos from Leiden. My conference was in Amsterdam actually, but I didn't really have a camera for it. I got to serve in Amsterdam for three months so although the conference went well and my presentation was well enough received, my favorite part about being in the city was just walking around remembering places that I had been. I also got to go back to Amsterdam for one day after visiting Dave to visit with another friend named Job and we went and did some more touristy sight seeing, which included a visit to the Dutch National Museum called the Rijksmuseum. My legs hurt from all the walking, but it was awesome! The number of original paintings from Dutch masters like Vermeer, Van Dijk, Rembrandt and others was staggering. Here's a picture of the museum I pulled off the internet along with a few of the paintings I liked (there were other artifacts in the museum besides the paintings, but I liked the paintings the best)...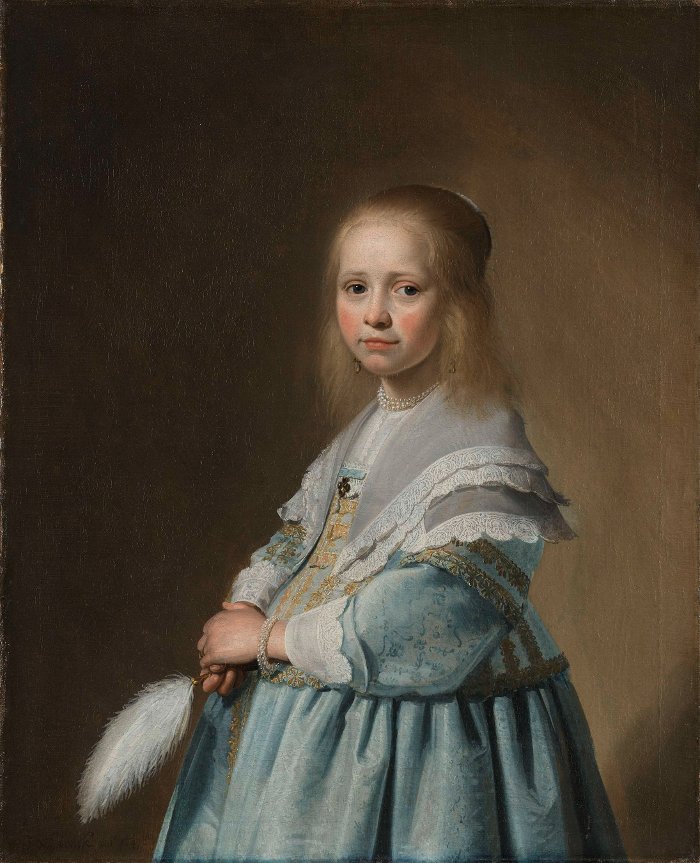 Another highlight of my time in the Netherlands was being able to go to the temple there to do a session in Dutch. This is a picture taken after walking around the temple with Dave...